Our team has grown, which is great, however, it requires more gear! Today we send a huge thank you to The Riley Gleason Foundation and Cargill Careers for their help outfitting these new (and future) members!
The Gleason Foundation helped us purchase 8 new Zeagle Ranger BC's (the divers jacket that controls underwater buoyancy) and Cargill helped us purchase 5 new Aga full face masks! Both a crucial part of our diving.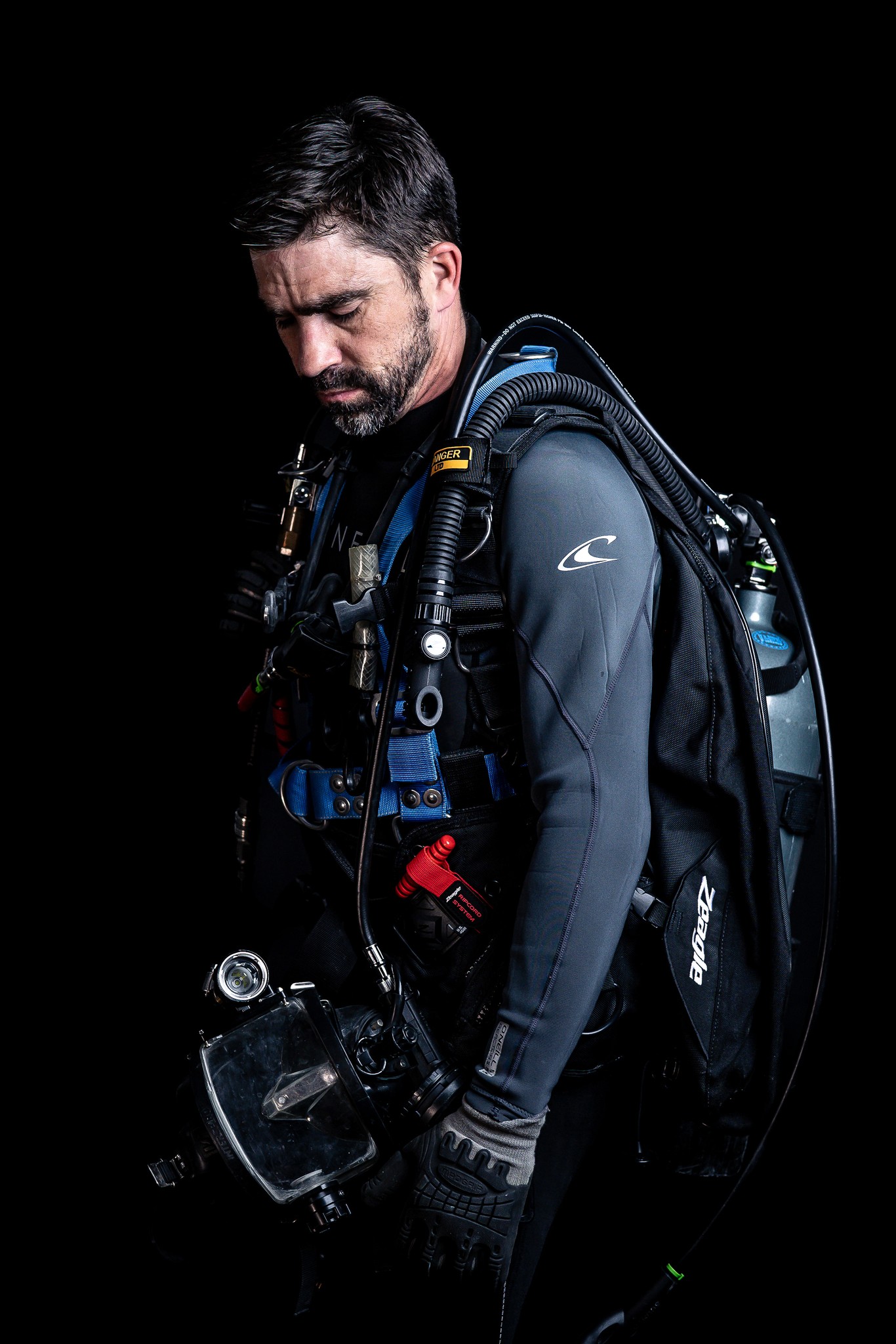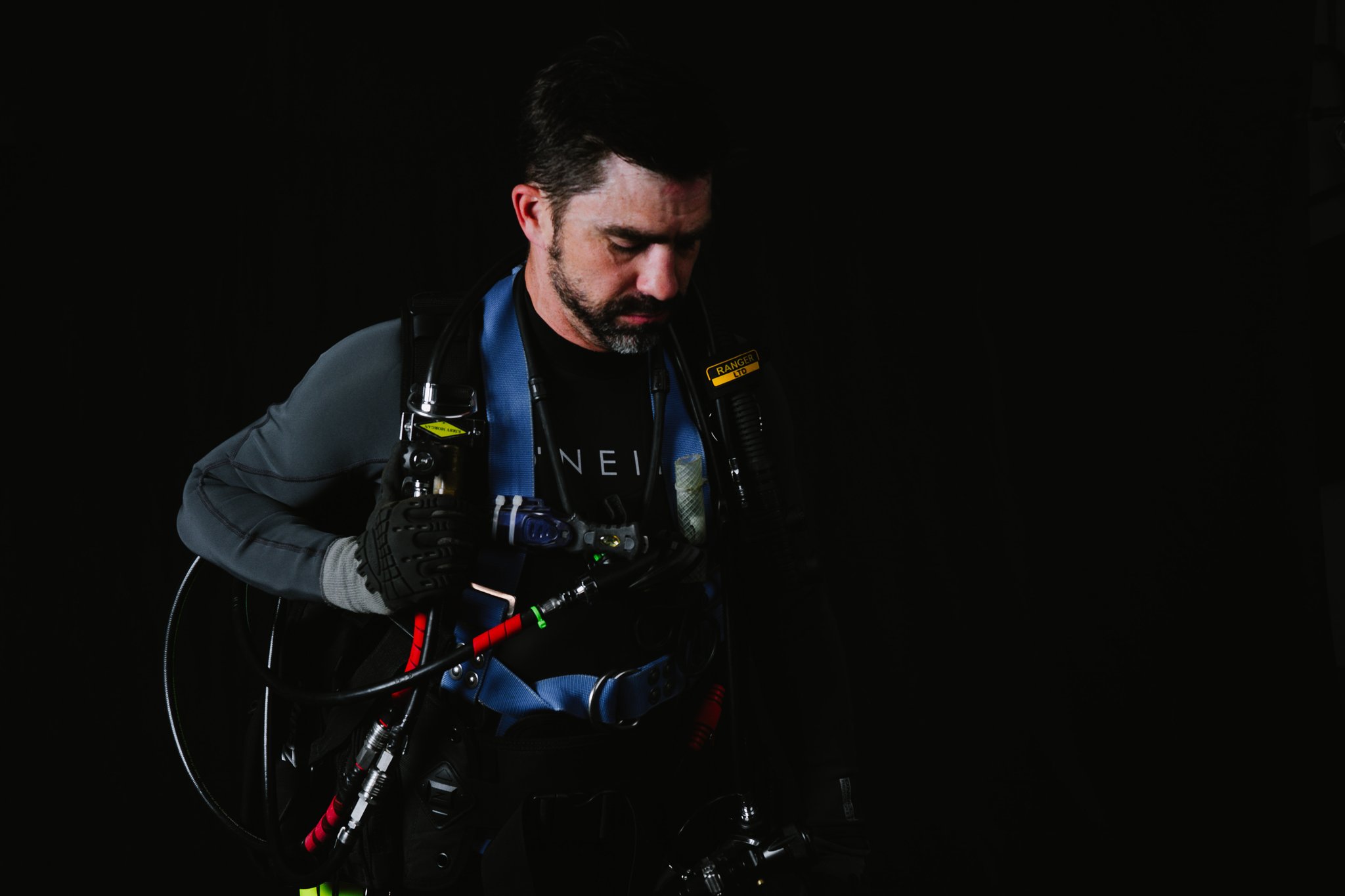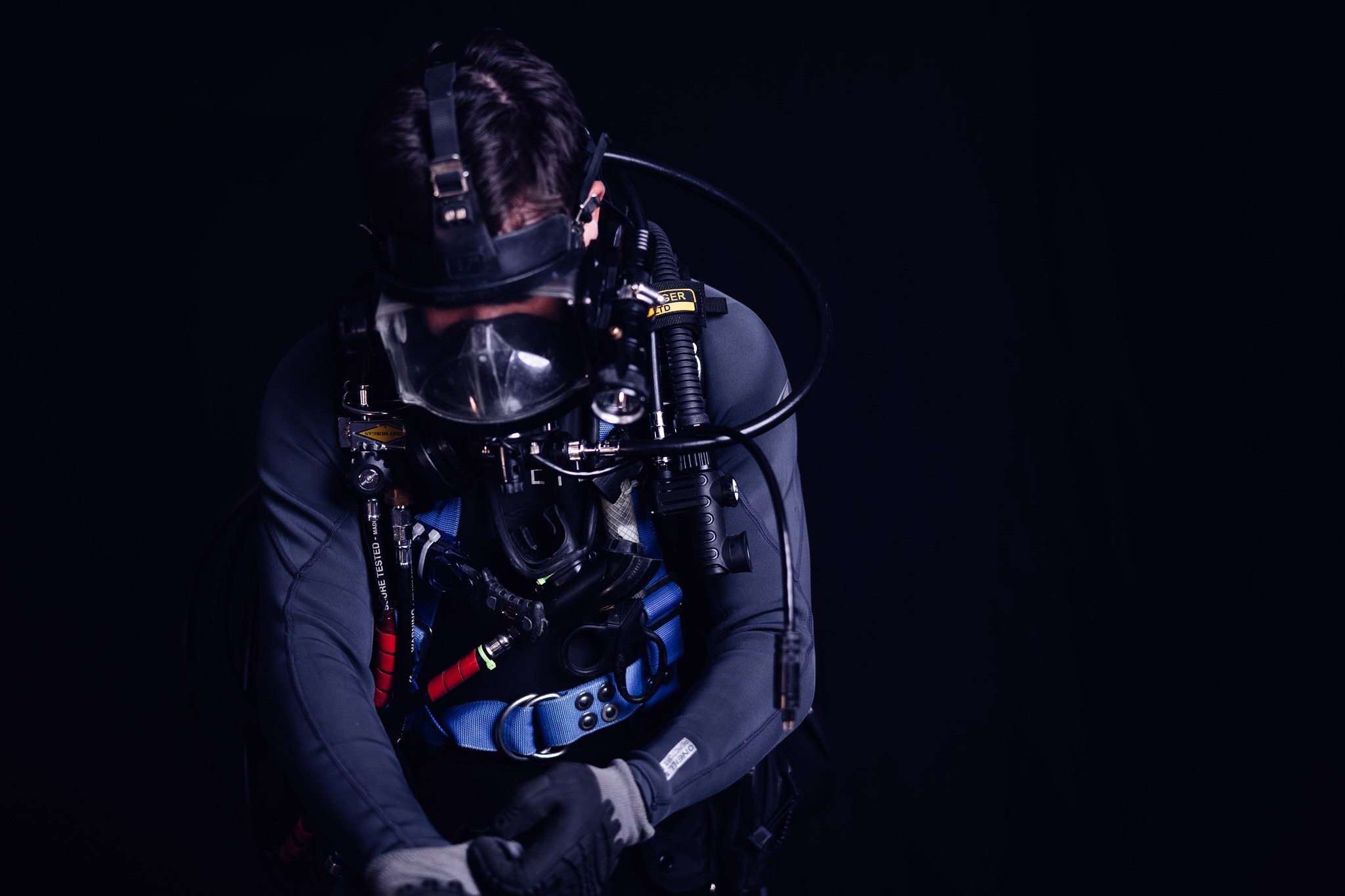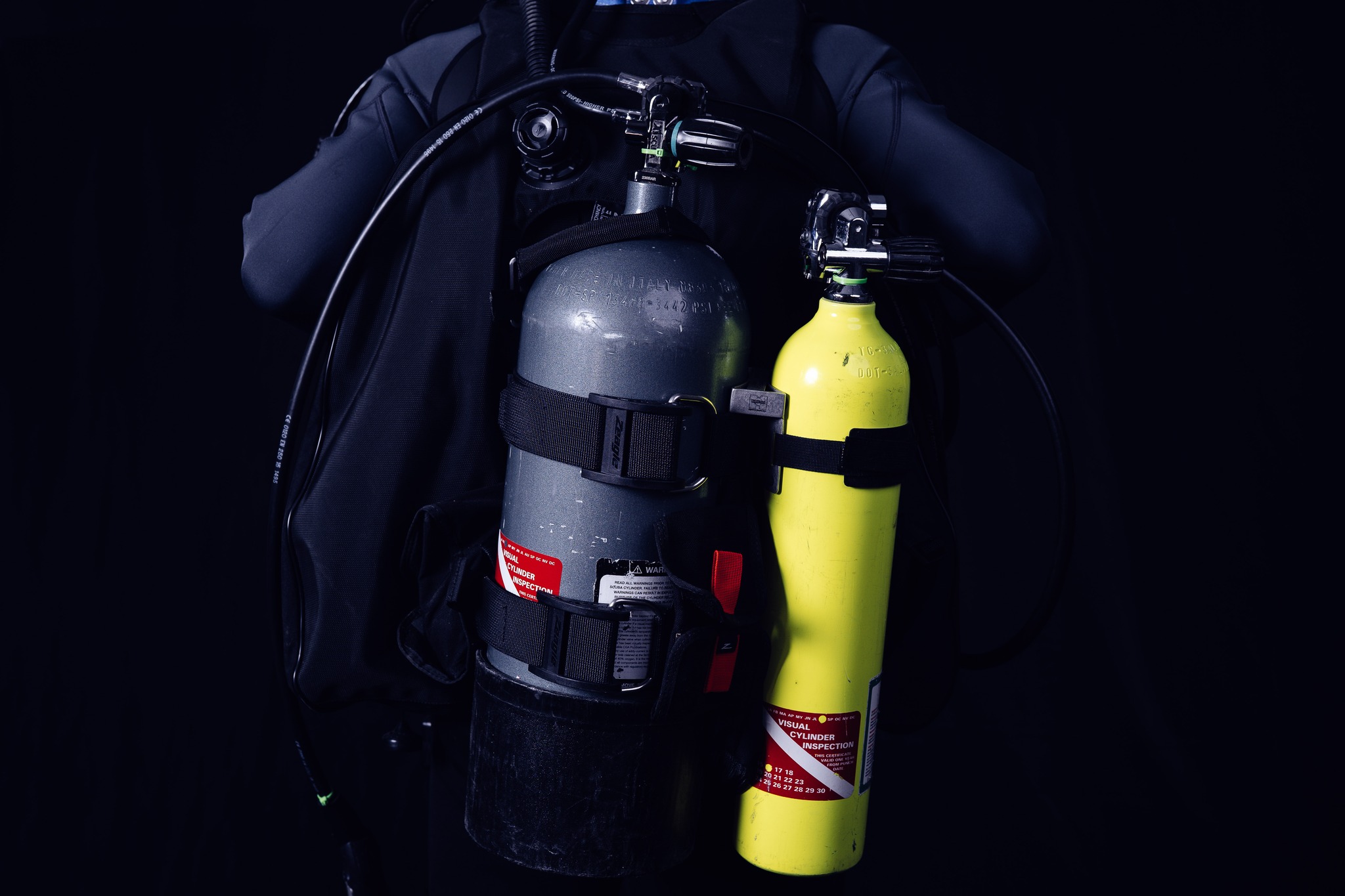 Join us August 1st at the Milkhouse Cafe for Ice Cream Saves Lives 2023 event to see the gear up close!
We need your support
The Dive Team Auxiliary is a non-profit 501c3 organization that relies on the combined financial support of our St. Clair County Sheriff Department as well as business and indivudial contributors. Please consider supporting the team by clicking the support button. We're looking for yearly, monthly and even one time partners to help us continue the work we are doing in our community.